Reliable Car Repairs & Maintenance
East Dallas Automotive is here to serve as your One-Stop-Shop. Bringing you reliable and convenient car repairs in East Dallas. We service and repair all makes and models using manufacturer-recommended parts and equipment for repairs and replacements. Meaning your vehicle will receive the same care and attention it did on the factory line or at the dealership.
Need estimated cost before scheduling?
Just type "estimate" in comments on the form below. Most services need to be scheduled a day in advance, but you are welcome to give us a call or text (214) 214-4915 today.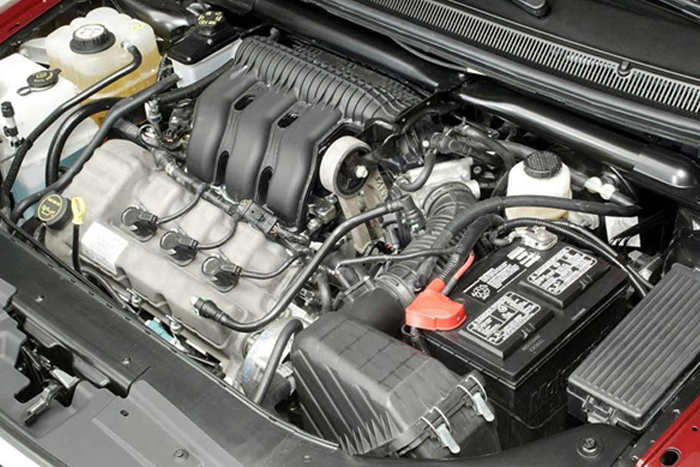 A few Services We Provide
AC and Heating Systems
Batteries
Brakes
Check Engine Light
Computer Diagnostic
Drivetrain & Suspension
Electrical System
Engine Services
Exhaust System
Extended Warranty
Fuel System
Oil & Filter Change
Power Steering
Transmission Services
Windshield / Window Replacement
Scheduled Maintenance